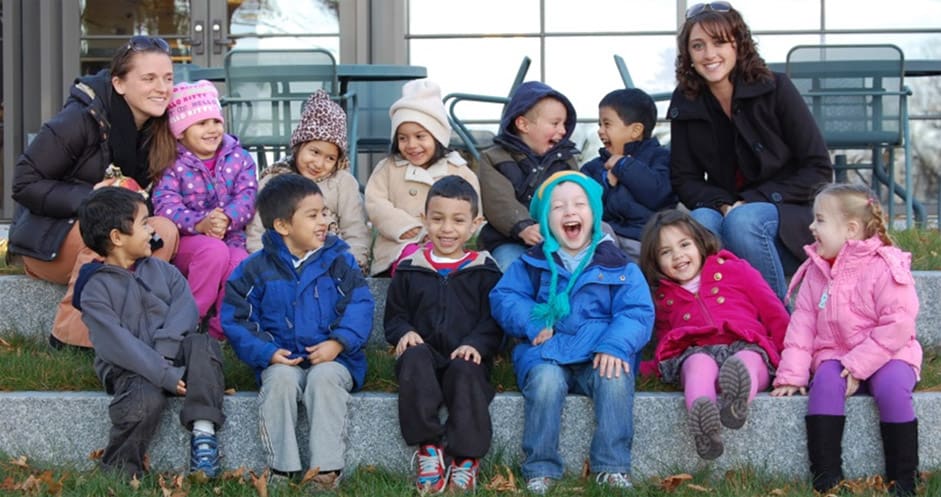 Welcome to The Children's Center of New Milford
"Childcare and Early Childhood Education at its best!"
Venessa, a parent
We believe all children have gifts,
they just open them at different times.
Providing childcare, education, and daycare for children ranging in age from 3 Months- to 8 Years-Old
Full Year and Public School Calendar Programs
Sliding Fee Scale
The Children's Center is a 501(c)3 nonprofit organization
Half Day Nursery School Programs, Three-Quarter Day Pre-Kindergarten Programs, All Day Preschool and Infant/Toddler Programs, Daycare Programs
I hear, and I forget.
I see, and I remember.
I do, and I understand.
-Chinese proverb
A nationally accredited preschool with educational child care and day care programs for infants, toddlers, preschoolers, and school age children, serving families in New Milford, CT.